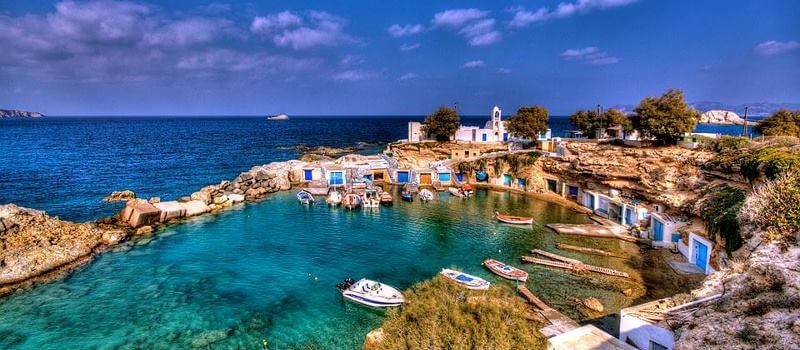 For those, who want their vacations to be something more than just sun and sea and they are looking for intense emotions and who would like to discover the hidden side of Milos with the so many secret beauties, we organize a variety of activities including trekking, diving, horse riding and massages. Our "Villa Gallis" experienced team of associates will create a program fitted exactly to your wishes. The adventure begins!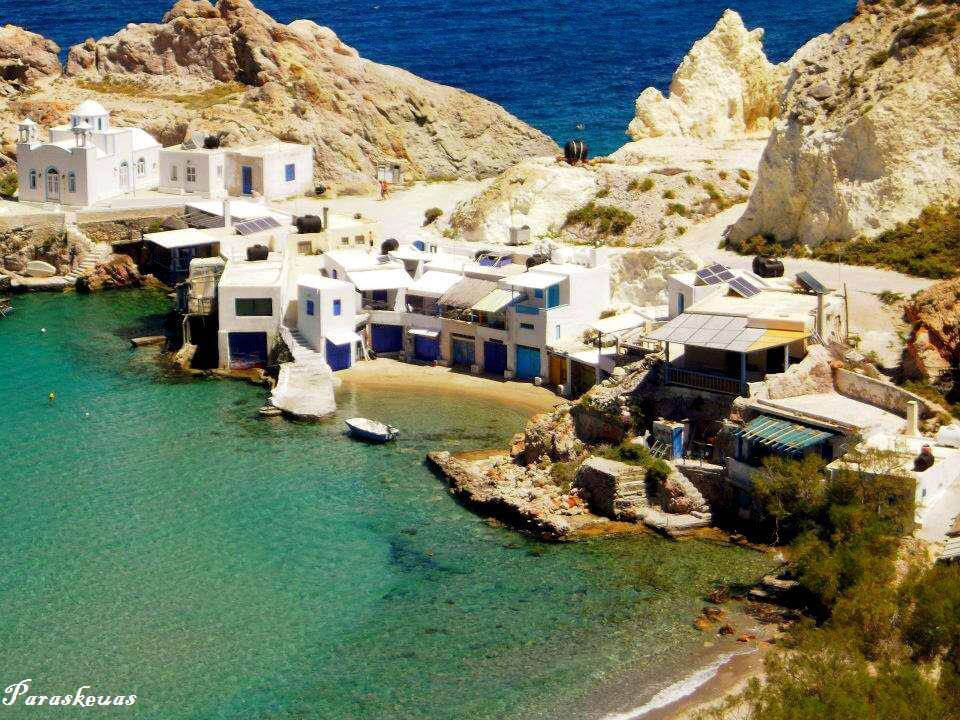 Explore Milos and experience the amazing paths around the island with the Miloterranean Geo Experiences, which is addressed to the visitor of Milos and Kimolos, who wants to come in touch with the multifaceted beauty and the rare origin of the landscape of Milos. Detailed and accurate mapping paths and carefully edited texts reveal to the visitor the unique geology, the rich mining past and present and the special natural environment, bringing out a so far "hidden" Milos. Geologists, mineralogists, foresters, mapmakers and historians united not only their knowledge, but their experiences as well, in order to guide you into the unprecedented aspects of the Cycladic landscape.
As much beautiful the beaches of Milos are, so beautiful its sea bottom is. We can organize for you diving days. Explore the bottom of the island and enjoy fantastic moments, that diving with our experienced partners will offer you.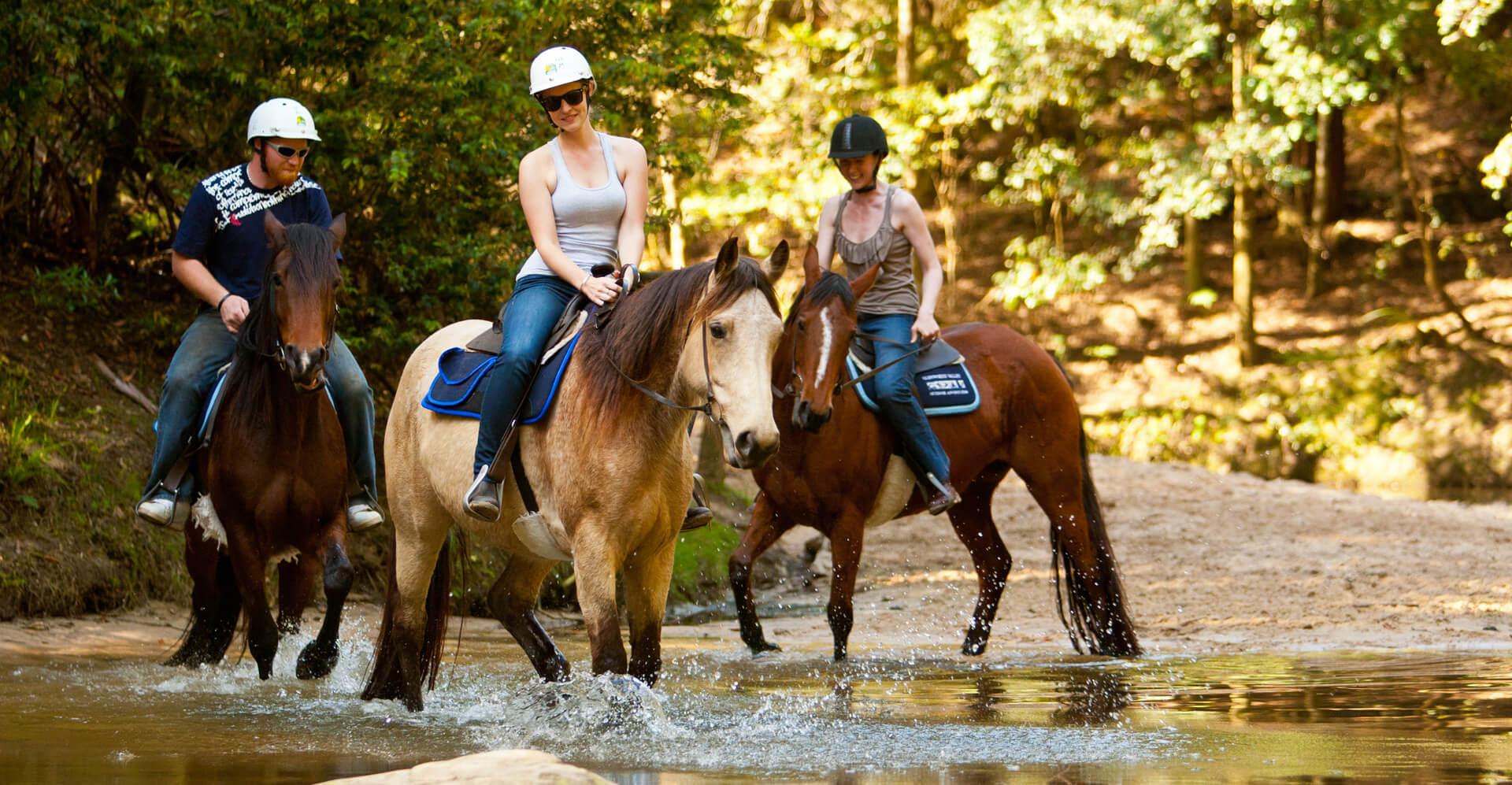 At the "Villa Gallis" hotel, you have the opportunity to escape the standard and join the secrets of horse riding. We organize tours in the nature with horses, where beginners and children can participate. Enjoy riding in Milos in a path that you will choose, accompanied by an experienced instructor.